1. Use Ccleaner to clean your trash files and fix your registry. This is one of my favorite applications because it is not only user friendly, it is also light to your system.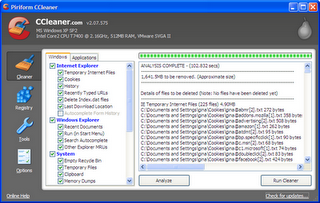 In the above image, it shows that its cleaning your computer from unwanted files that can make your computer slower.
To lessen the chances that your computer may crash. You can also clean your registry by using Ccleaner as shown in the above image.
2. Removing the indexing of your disk drive.
Here are the steps for removing the indexing of your drives.
Step one: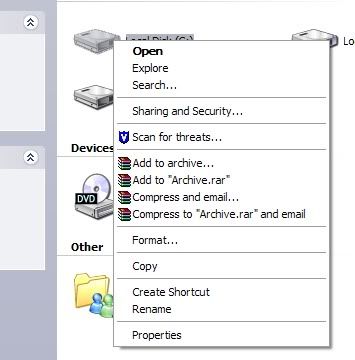 right click the drive and click the properties.
Step two:
A window will pop up and it will be look like this.
uncheck the Allowing indexing service to index this disk for file searching and Apply.
-FROM THE CREATOR OF THE BLOG.. i'll update this later.... :)