3. Setting your computer to best performance.
There is an option that you can find in the properties of your Computer. Just right click "My Computer" and Click "Properties" or your can strike a combination keys "window key" + "Pause/Break" and the window should pop like this.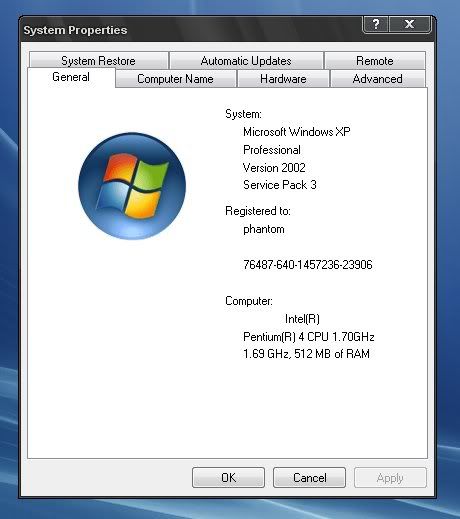 When the window pop up like the image shown above, go to the advance tab and click settings that is underlined in the bottom image.
In the above image, your can see that it is in the default setting. We need to put it in the best performance settings that is show in the bottom image. After you click the desired settings, apply the setting and your done.